What's your WHY?
What motivates and inspires you? What defines your purpose?
Your WHY serves as the driving force that gives you the strength to overcome obstacles, the passion to achieve your dreams and the purpose to live life fully.

Join us in supporting every individual's WHY by purchasing this limited-edition MY WHY bracelet.
Our WHY: For every bracelet sold, $2.50 will be donated to Earlier.org, a unique foundation solely focused on the earlier detection of breast cancer. Through their support, research is funded to discover a new, biological test for earlier detection, which will inevitably reduce the need for invasive surgery, minimize treatment and increase survival rates.
My Why Bracelet
$5.00

Buy Now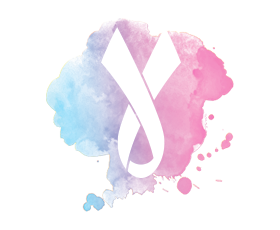 Did you know?
Each year, more than 190,000 people are diagnosed with breast cancer.*
Breast cancer is the second leading cause of cancer death among women.**
One in eight women in the United States will be diagnosed with breast cancer in her lifetime. One woman will die of breast cancer every 13 minutes.**
Death rates from breast cancer have been declining since about 1990, in part due to better screening and early detection, increased awareness, and continually improving treatment options.**

Survive. Strive. Thrive.
*Cited from Cancer Treatment Centers of America® (n.d.). Retrieved from http://www.cancercenter.com/breast-cancer/risk-factors/
**Cited from National Breast Cancer Foundation, Inc.® (n.d.). Retrieved from http://www.nationalbreastcancer.org/breast-cancer-facts