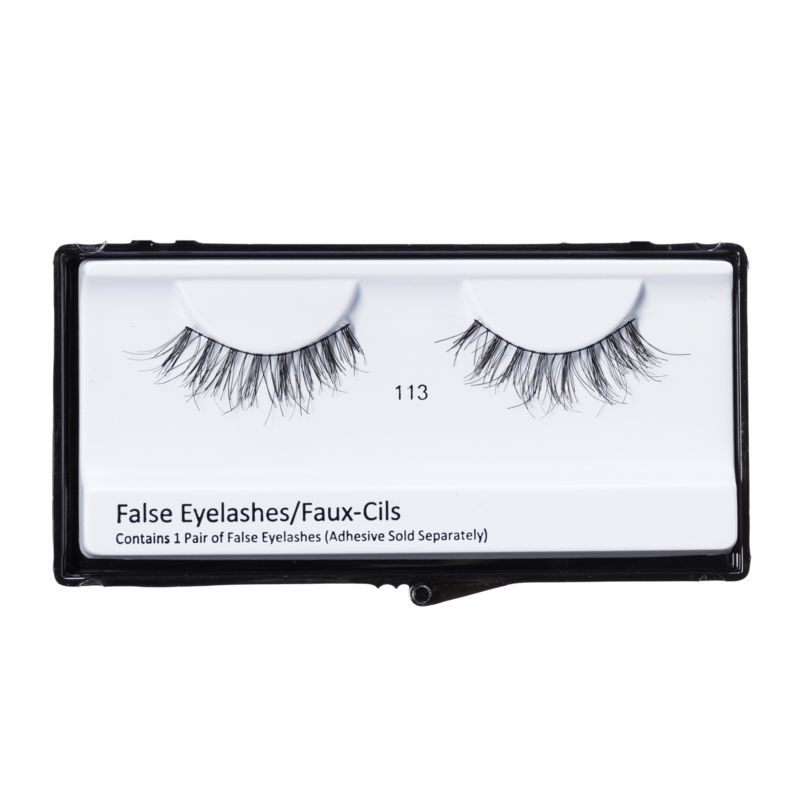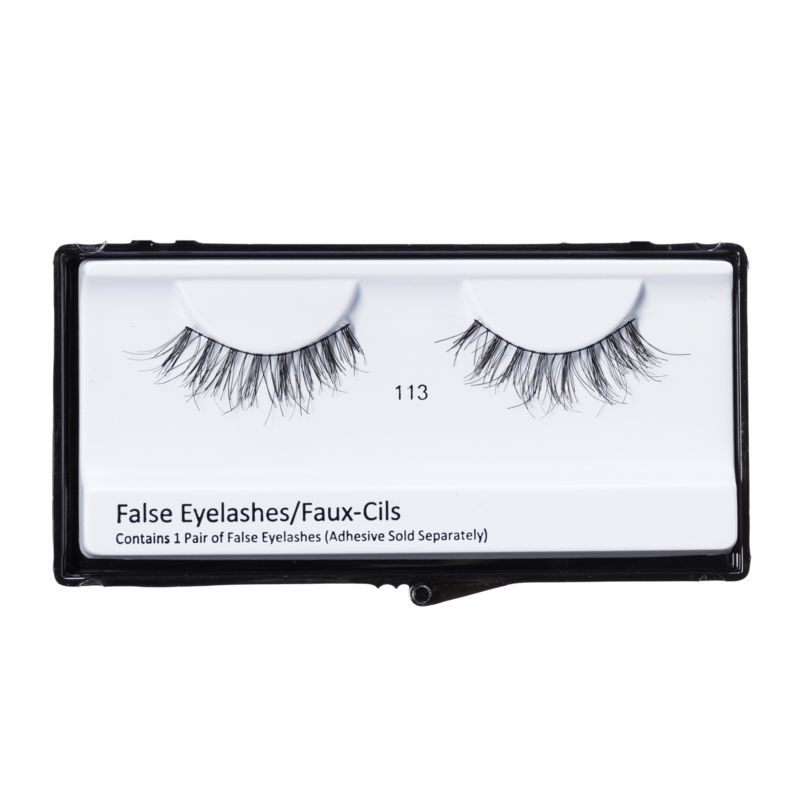 A set of false eyelashes made with natural hair fibers for an alluring, natural look. Create the look of bigger, fuller, more inviting eyes with our collection of ...
Reviews

Displaying reviews 1 - 3 of 3

---

These were my first adventure into wearing lashes... and wow... they are sooo nice. I tried the kind in the stores after using these... ugh... won't be doing that again. These will spoil you! You want the best on your eyes.

---

Love these lashes!!! My favorites are 111 and 112. I'm glad there is a good variety to choose from! Looking forward to trying them all.

---

These lashes are the perfect length to give you a flirty and fabulous look without looking too dramatic. They offer more of a wispy and natural eye-enhancing effect that you can wear everyday if you wanted to. I love the fact that the band holding the hairs is super thin and weightless so your eyelids don't feel heavy or droopy (if you've worn other falsies that have thicker bands you know what I mean!) That being said, I am happy to report that these lashes don't obstruct my view whatsoever when I wear them. The only thing that I would change about these lashes is the band color, which is currently white. If you could change it to a black color it would be perfect! I currently have to use a dark lash glue to cover the white spots.