Motives® for La La Mineral Blush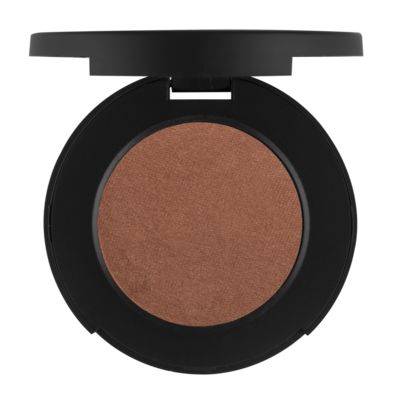 A mineral blush chosen by La La that provides exceptional sheer coverage with a near-weightless finish and applies smooth for a flawless look. Formulated with a mineral base, ...
$19.95
$0.40 (0%)
Color: Carmel-La (Pearl)
---
sku: 100MLMB
Product is discontinued.
FEATURED RECOMMENDATIONS
Reviews
---
Displaying reviews 1 - 5 of 11
---
05/28/2019
by Sarah and DanielT
Love the high pigment for a very dramatic look! These colors are so warm and gorgeous. I also love that they are mineral based and I feel as if I'm doing good things for my skin from the inside out.
---
I Love the La La Mineral Blush
This blush goes on smooth and the color pay off is incredible!
I have a medium tone complexion and it is perfect.
Thanks La La I am enjoying 3 of your colors
---
I continue to love the motives and la la products. They have great pigmentation and look amazing on. Seem to last a long time too.
---
I chose this color for a darker skinned client for her special event and I was elated with the color! It was perfect for her!
---
I'm real picky on blushes, so I love how velvety this Motives for LaLa blush is, & the pure mineral pigments are light & buildable. They blend so easily & have great colors for all skin tones. Thank you Motives!
V Martin CT