Motives® for La La Mineral Lip Crayon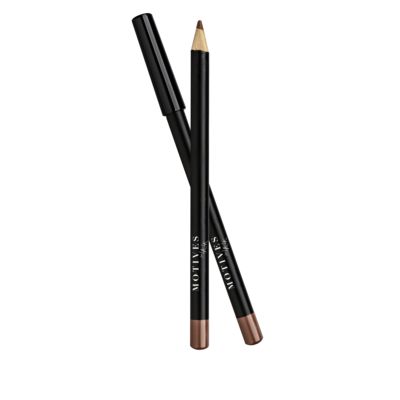 A mineral lip crayon that goes on smoothly and deposits pure, rich pigments that work in harmony with every shade of gloss and lipstick. The smooth formula fills ...
$17.95
$0.36 (2%)
Color: Cinnamon
---
sku: 100MLMP
Reviews
---
Displaying reviews 1 - 2 of 2
---
Love it! I wasn't a big fan of lipstick or lip liners for that matter until I tried it on. The texture and consistency is so easy to apply. I love wearing it by itself as well! Even after eating, it's still on my lips. I'll be buying the rest of the collection of lip liners soon so I have more colours to choose from!
---
Motives® for La La Mineral Lip Crayon
What Makes Motives for La La Mineral Lip Crayon Unique?Motives for La La Mineral Lip Crayon lets you define your lips with an extra rich and creamy formula. Infused with antioxidant protection, these lip crayons allow your lips to look their best all day long. Perfect for dark to medium skin tones, Motives for La La Mineral Lip Crayon provides you with the ability to add definition for fuller-looking lips. Create flawless lips with Motives for L