Motives® Lip Candies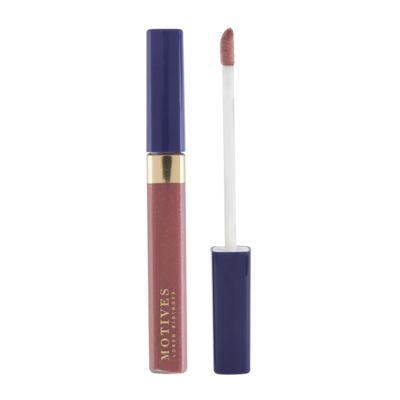 Feel the rush as you soak your lips with this luscious lip shine infused with tingling spearmint. Pucker up to the sheer formula layered with specks of glitter, ...
$8.00
$17.95
You save: $9.95 (55.4%)
$0.16 (2%)
Color: Milk Chocolate
---
sku: 105LC
FEATURED RECOMMENDATIONS
Reviews
---
Displaying reviews 1 - 5 of 11
---
I bought them all!! I love the colors!! They look so good on me, and they smell delicious!!
Response from Customer Service:
Dear Valued Customer,

Thank you for taking the time to share your thoughts on the Motives Lip Candies! We are happy to hear you are pleased with the product!

Thank you again!
The Product Information Team
---
I love this lip gloss; light and glossy.... and smells amazing!
---
My Motive Review: Lip Candies
I purchased the Candy Bar! Love the color and the texture of this lip shine and the way my lips feel wearing it. Applies very easy.
Response from Customer Service:
Dear Valued Customer,

Thank you for taking the time to share your thoughts on the
Motives Lip Candies! We are happy to hear you are pleased with the product.

Thank you again!
The Product Information Team
---
---
one of my favor I used in day time and night