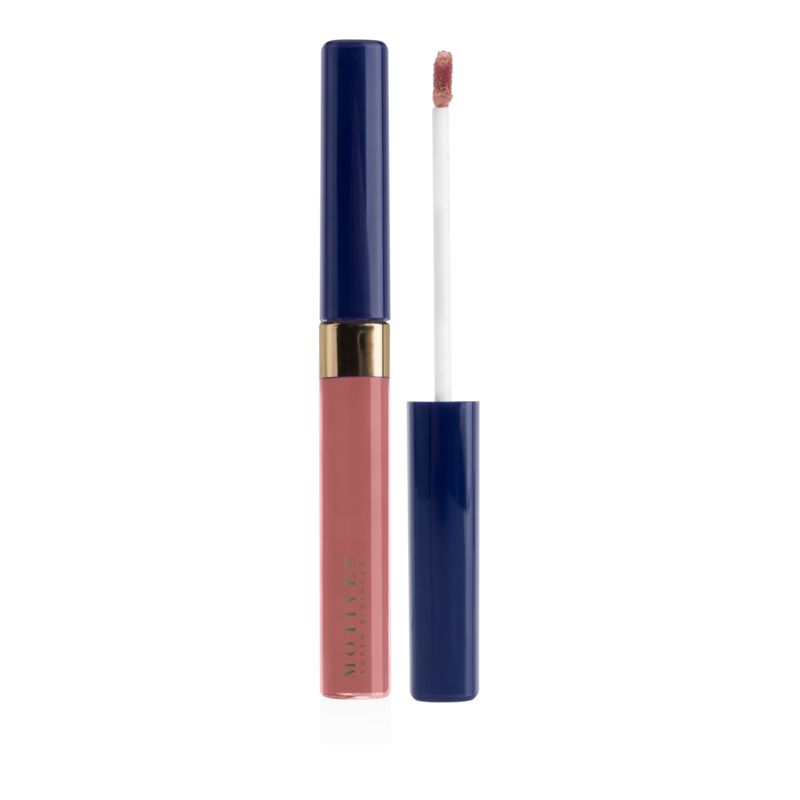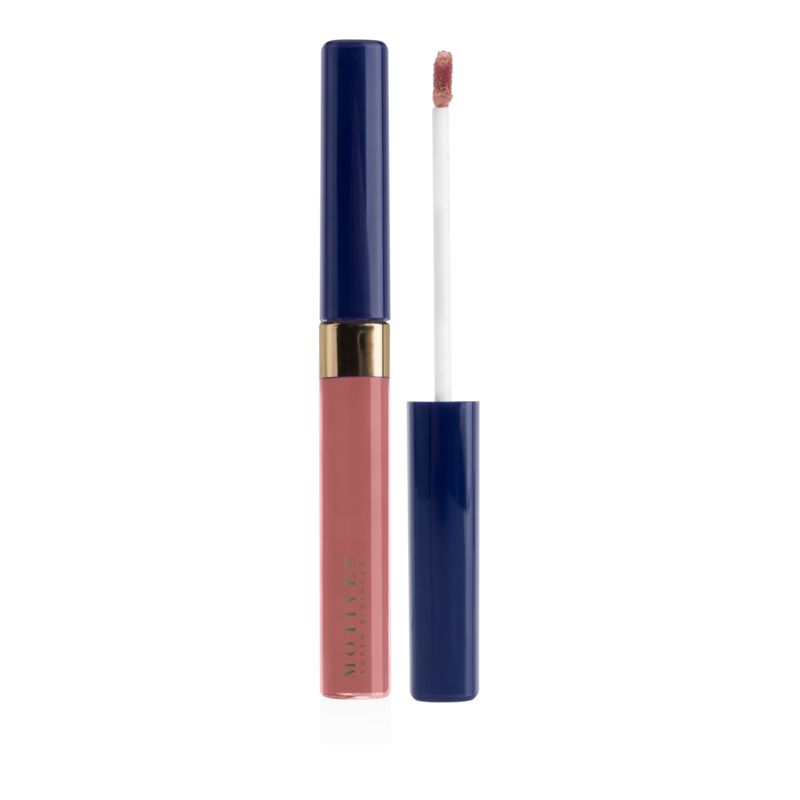 A collection of wicked metallic lip stains that are full of long-lasting coverage. This exclusive collection features multiple sip-worthy shades that stay put through your morning latte and ...
Reviews

Displaying reviews 1 - 5 of 13

---

I love these colors & they glide so well on my lips. Plus it is not heavy & they stay the whole day or night on your lips. My favourite is 'Wicked' every time I wear it I get lots of compliments.

Response from Customer Service:

Dear Valued Customer,

Thank you for taking the time to share your thoughts on the Motives Metallic Paints! We are happy to hear you are pleased with the product.

Thank you again!
The Product Information Team

---

Love the colors! And it stays on

---

This lip color is great for day or evening and has some amazing staying power. I applied it in the morning and without any touch-ups during the day there were traces of it on my napkin at dinner that night!

---

Long lasting lipcolor with shimmer finish

This is one of my favorite lipsticks. Not only it is a lip stain, which means it lasts all day even through my oily lunches it doesn't come off. Also it has a really pretty shimmer finish to it so it looks great all day and in photos.

---

Now, I was ever able to wear lipstick long since my lips would always get chapped so easily. The color of my lipsticks would always run off by midday and look smeared. Ever since trying this product, I was so excited that it lasted til the end of my event with no reapplying necessary. I love it!!! I'm very excited to finally find a product that would fit my needs😍. Its the final touch for my makeup regime.