Motives® Moisture Rich Lipstick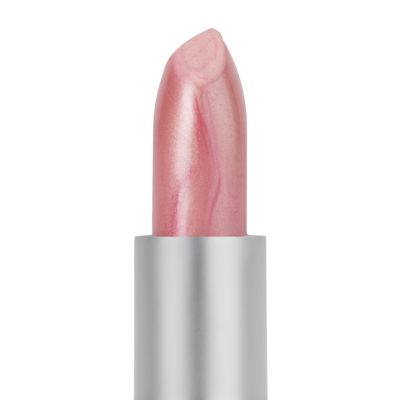 An ultra-rich color lipstick. Motives Moisture Rich Lipstick delivers ultra-rich color in an irresistibly lightweight formula. Its unique blend of moisturizing ingredients enhances the lips, leaving a smoother, ...
$6.00
$0.12 (2%)
Color: Inevitable (Pearl) SPECIAL
---
sku: 103MRL
FEATURED RECOMMENDATIONS
Reviews
---
Displaying reviews 1 - 5 of 6
---
This lipstick is so lasting even until the whole day.
---
I bought the obsessed colour whereby the colour is so lovely and charming. In addition, it can moisture the lips which dont let your lip feels dry.
---
I'm a true lip balm junkie, and would refuse to wear lipstick because I never enjoyed the way it felt; either drying out my lips, making them look horrible, or smearing everywhere. Then came Motives Moisture Rich, and I use my lipsticks more than lip balm and it's the perfect easy perk needed to add some color! Pair it with a Motives gloss for some extra glimmer or to slightly change the shade, and I'm a happy camper!
---
My favorite lipstick so far!
I used this lipstick after I put on the Motive Vitamin E lip treatment. My lips are so smooth and the color stays on the whole day, even after my meals! My favorite one so far is Secret, a mildly reddish pink color.
---