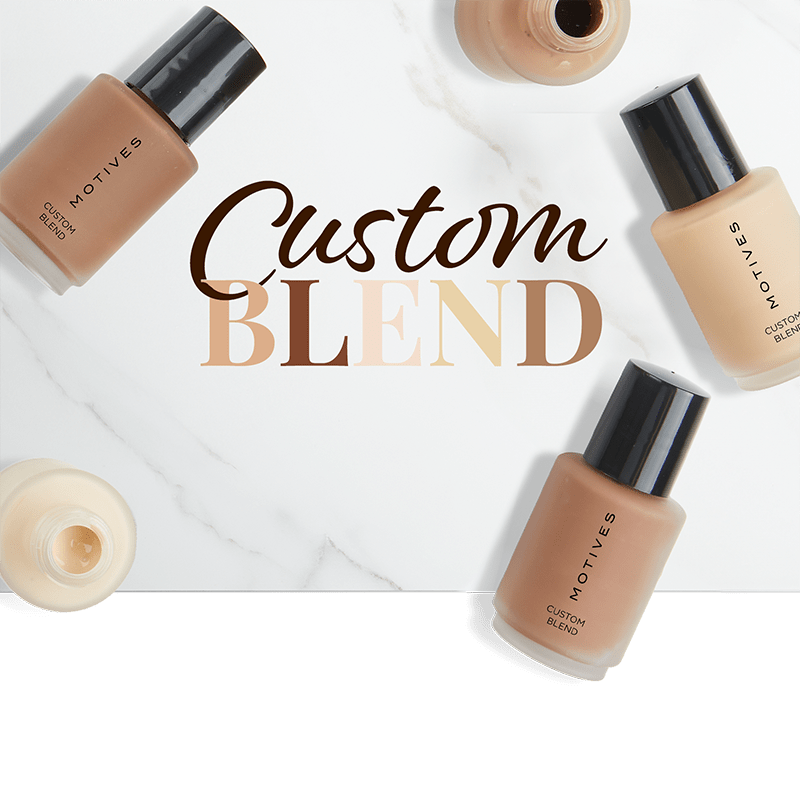 Custom Made Powder & Liquid Foundation
Color-Matched and Personalized for You
No more guessing your shade
Our comprehensive survey allows trained consultants to determine your exact skin tone and under tone so that your Custom Blend Foundation seamlessly melts into your skin.
Start Now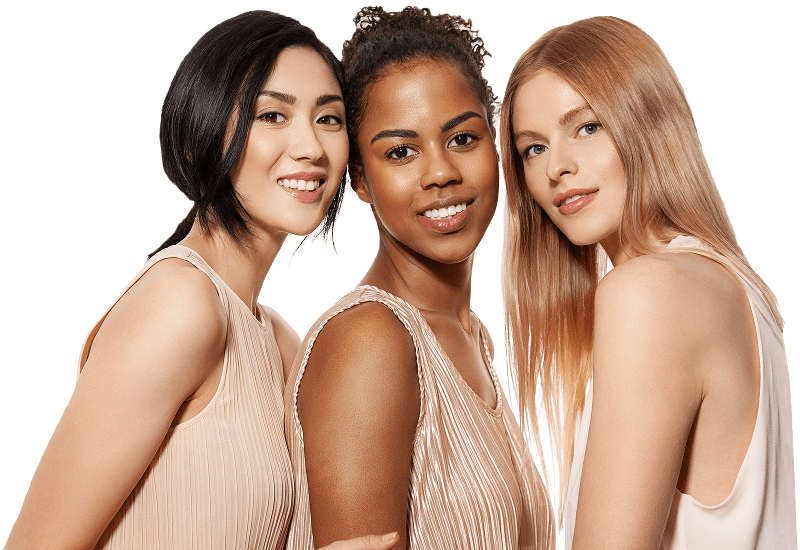 Expertly crafted for your specific skin needs
Personalize your foundation to your skin type, lifestyle and preferences.
Create
Create a Custom Powder or Liquid Formula
Choose
Choose your finish and coverage
Enhance
Enhance your foundation with additives that help to improve skin, not just cover it
Let's get started
Simply provide your contact information below and we will connect you with one of our trained consultants who will personally work with you to create your perfect match. You will be hooked for life!