Skintelligence® Daily Moisture Enhancer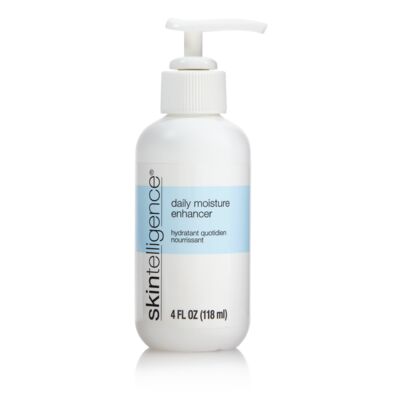 Skintelligence Daily Moisture Enhancer is a unique emulsion formula that protects and re-moisturizes the inner tissues to give your skin a smooth, firm and youthful-looking appearance. The formula ...
FEATURED RECOMMENDATIONS
Reviews
---
Displaying reviews 1 - 5 of 50
---
My skin used to be dry and ashy. I use this product as part of my morning and evening routine and I am very happy with the results. Now my skin looks glowing and healthy. Thank you for another great product Market America.
---
Am beginning to like it, so i reordered....
---
Have been searching for a good moisturizer for the longest. I've finally found one that is light enough for all day wear, does the job and very light weight.
---
I use Skinelligence moisturizer everyday. It makes my skin look healthy. All you need is a drop in your hand and it will cover your entire face. I've also used on my hands in the cold weather. What I love the best about this product is it isn't oily. Makes you skin very smooth.
---
Moisturing the skin without oily feeling
Can keep your hydration of skin without over sticky feeling.